Making real estate easy with local experts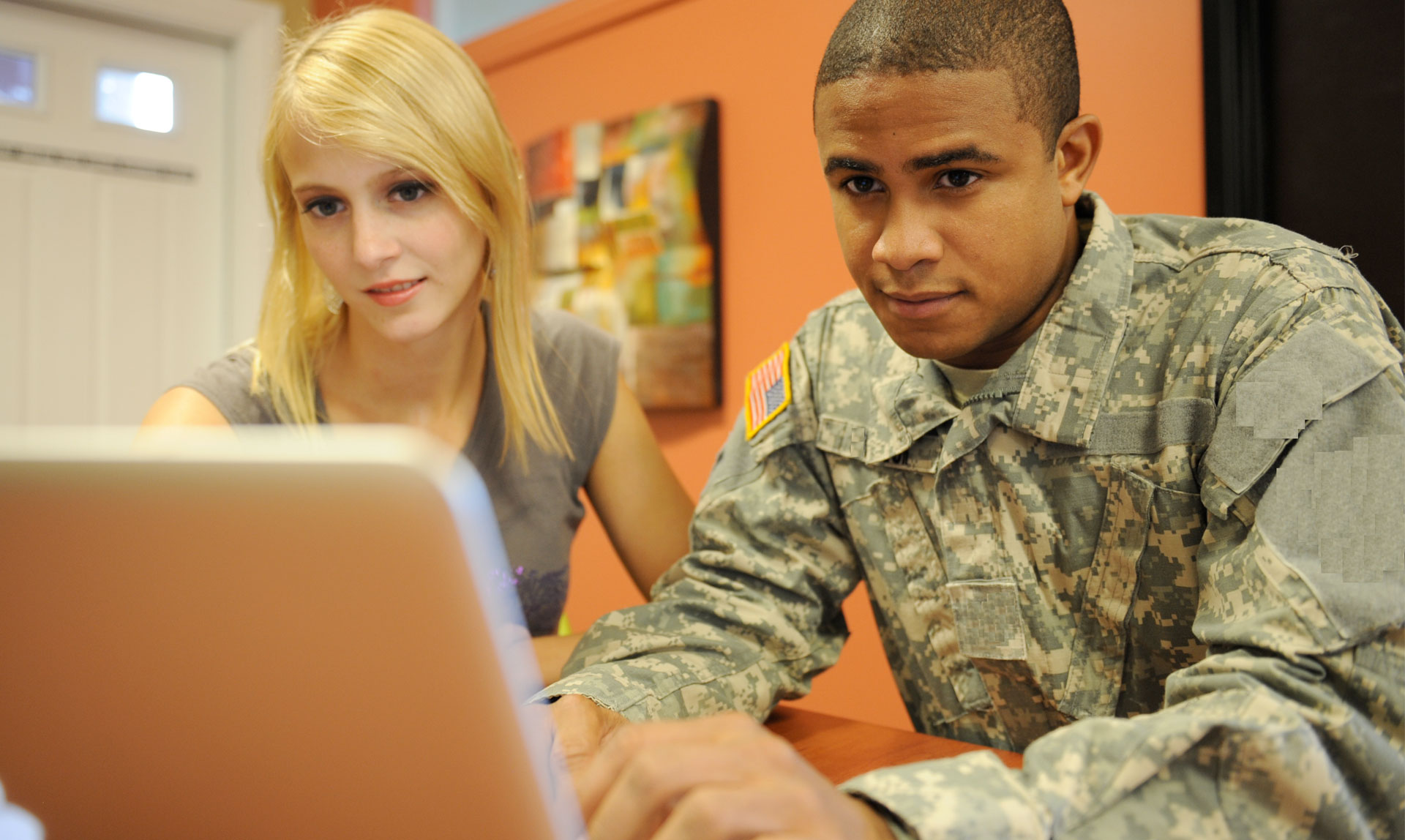 LeadingRE Heroes is a real estate program offered by top independent real estate companies who are experts in their local markets, created as a special thanks to community heroes. If you are buying or selling a home, our agents have the experience and reputation to deliver superior real estate service and special rewards.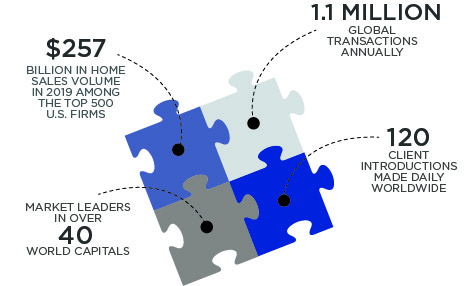 Work with local area experts
The LeadingRE Heroes program is offered by participating members of Leading Real Estate Companies of the World who want to give back to heroes in the community by offering a rebate or credit* on a home sale or purchase to eligible service members and frontline heroes. Please contact us, and we will connect you with a real estate agent.
Earn a credit or bonus at closing
Our rebate program is based on purchase price, so in some cases it is richer than other rebate programs*. More importantly, you have the freedom to work with any mortgage lender you choose!
How does it work?
Contact us and register!
For additional information and to sign up, please contact Dee Dee Rinehart, Relocation Manager:
---
FAQs
How do I earn a bonus?
When you buy or sell a home through the LeadingRE Heroes program, you'll receive a credit or rebate* based on the actual sales price – not a fixed amount based on a range of values – and you'll receive your rebate at settlement! Contact us to find out what your average credit or bonus will be at closing.

Who is eligible?
The program is intended for Military (active duty, retired, discharged, military family members, Department of Defense civil service employees), Doctors and/or nurses, teachers, first responders (fireman, police, EMTs). Please consult with your local real estate expert to determine eligibility.

Why work with a LeadingRE Heroes agent?
Choosing the right agent will make your move a positive experience. If you partner with a trusted LeadingRE Heroes agent, you are working with an expert who will ensure your move is seamless.

Planning to rent?
If you plan to rent a home we can help. Our agents will provide comprehensive information about the area, counseling on local rental practices, and will even send information on listings that meet your criteria.
* Rebates are not allowed in all states. In some states, a gift card or commission credit at closing may be provided in lieu of the Cash-Back bonus. You must register with LeadingRE Heroes before contacting a real estate agent and be represented by the assigned real estate firm at closing to qualify. All real estate transactions are negotiable. Other terms and conditions may apply.
Testimonials
" Working with Jay and his team at Rinehart Realty was a wonderful experience. Jay always made us feel like we were his most important client. His attention to our needs, recommendations of subject matter experts and on-time follow up were all on point. Jay and his team are highly professional and very dependable. I would recommend working with Rinehart Realty to all friends and family. Thank you, jay and Team! Amici Family - July 2020 "
- Anthony Amici
" Jay was easy to work with and helped me with many aspects of selling a house with which I was unfamiliar. He was always pleasant and concerned and no question I asked was unimportant to him. He was certainly able to find and hire good workmen to complete repairs needed in a timely manner. While I was not able to realize the amount of money I would have liked for the sale of the house, I feel I was able to give a young couple the ability to have a very roomy house in a fine location and only hope they will treat it as well and enjoy it as much as my husband and I did for fifty years. "
- Judith Aplin
" Jay was so very helpful. I would recommend Jay to anyone looking for an agent !! "
- Jonathan P
" We are extremely pleased with our representative, Jay Rinehart. His professionalism, experience, and knowledge was invaluable in facilitating the sale of our property. "
- Robert N. Boyd
" We are extremely pleased with the exceptional service provided by Jay Rinehart. His professionalism, knowledge, and calm demeanor was crucial in disseminating information and solving issues as they occurred. Jay was always available and responded in a timely and efficient manner. Ashley Rinehart was a delight to work with, responding in a calm and reassuring manner. Ashley stated that the goal of Rinehart Realty is to "build relationships" rather than just sell real estate. We feel they have succeeded in that endeavor. i "
- Robert Boyd
" Jay did an exceptionally good job representing us in the sale of our home. He went well beyond what was necessary to follow up, his attention to detail was great, his knowledge of local real estate and contractors was outstanding, and he was always there for us and easy for us to contact. We could not have asked for more from a realtor. We would recommend him very highly to anyone selling or buying property in the Rock Hill/Fort Mill, SC, area. "
- Michael Smith
Previous
Next